Cucumber Milk Cleanser
or make 4 interest-free payments of $4.75 AUD fortnightly with
More info
---
100%
Natural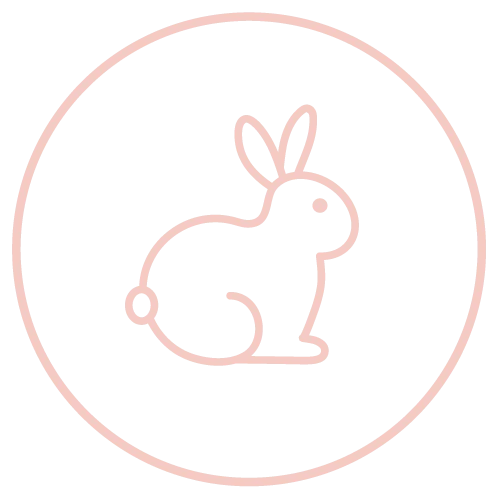 Cruelty
Free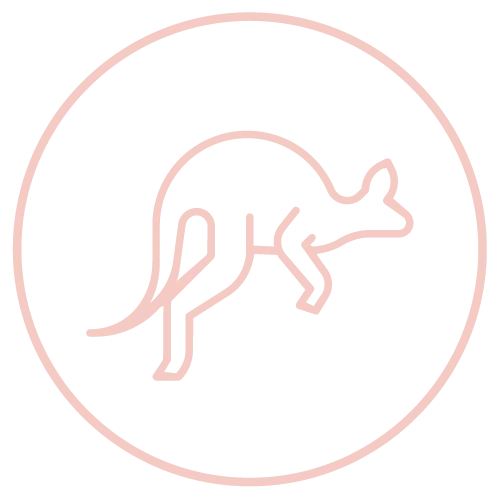 Australian
Made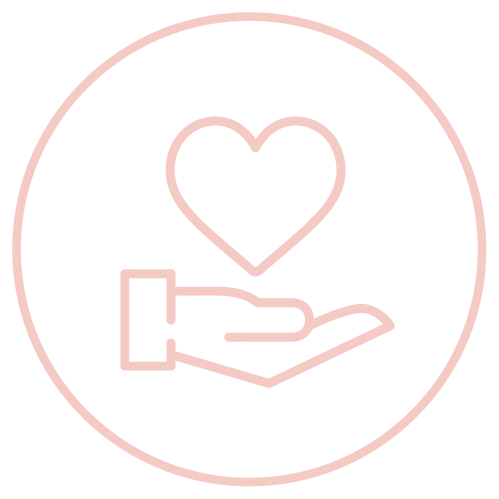 Handmade
With Love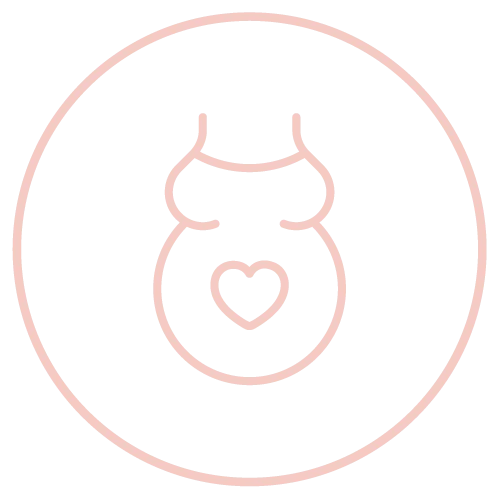 Pregnancy
Friendly
Details
A Creamy, Nourishing Cleanser (60mL)
A luxurious milk cleanser made from a unique blend of  Organic Cucumber, Rosehip and Aloe Vera Leaf Juice. It nourishes & deeply hydrates your skin while it cleanses, leaving your skin feeling soft and supple.
A unique anti-ageing formula suitable for all skin types, to reduce dry patches on your face and to slow down the appearance of wrinkles and fine lines.
For a really deep, satisfying clean, pair this cleanser with the Charcoal Konjac Sponge Exfoliator.
How to use: Apply 2 pumps onto damp skin and massage in circular motion then rinse off with lukewarm water. 
Texture & Colour: Creamy white emulsion
Smells like: Cucumber
HERO INGREDIENTS
Organic Cucumber Seed Oil
Juicy and full of vitamins, cucumber can infuse life into dull and lifeless skin, and rejuvenate it from within due to its hydrating properties.
Rosehip Oil
Rosehip oil penetrates your skin and is easily absorbed, delivering soothing, protective elements such as fatty acids and vitamins.
Aloe Vera
Aloe Vera moisturizes the skin without leaving a greasy feel. It contains a plethora of antioxidants including beta carotene, vitamin C and E to help calm and soothe sensitive skin.


Olive Extract
Used for centuries to sustain beautiful skin.  A wonderful emollitent that provides long lasting protection to help skin feel smoother and softer.


 Natural Lavender
Traditionally used for its soothing effect to benefit skin in numerous ways. Helps to improve skin tone and improve skin resilience to harsh environment.
Full Ingredient List: Organic aloe vera, Organic rosehip oil, glycerin, Organic cucumber extract, Organic cucumber seed oil, Organic olive oil, Organic sunflower oil, Organic lime extract, xanthan gum, coco-glucoside (coconut & sugar derived), stearic acid (vegetable derived), Oregano oil, Glyceryl Stearate (vegetable derived), cetearyl alcohol, Organic thyme extract, Organic olive extract, Rosemary extract, Organic lavender oil, Organic orange oil, Organic cedarwood oil, Organic ylang ylang oil, Organic lime oil, Organic neroli oil. 


FAQs
1. What exactly is a Milk Cleanser?
A Milk cleanser is made from a natural emulsion of plant oils and aqua. For the aqua part, we use the juice from Aloe Vera. Milk cleansers don't foam, but is highly effective at removing dirt, grime, and light makeup, giving you clean and fresh skin.
2. Does it contain Milk?
No, it doesn't. We call it Milk Cleanser because of its dense, milk-like texture. A result of the mixture of emollient-rich ingredients, our very own unique anti-ageing formula.
3. How long will one bottle last?
If you use 2 pumps twice a day, roughly about 6-8 weeks.
4. What is the shelf life of this product?
18 months.
This is a really beautiful spa-grade cleanser. We are really confident that you'll fall in love with it! Get a bottle to try today!