Cleansers Trial Kit
Regular price
$18.00
Sale price
$14.00
Save $4.00
/
or make 4 interest-free payments of $3.50 AUD fortnightly with
More info
---
100%
Natural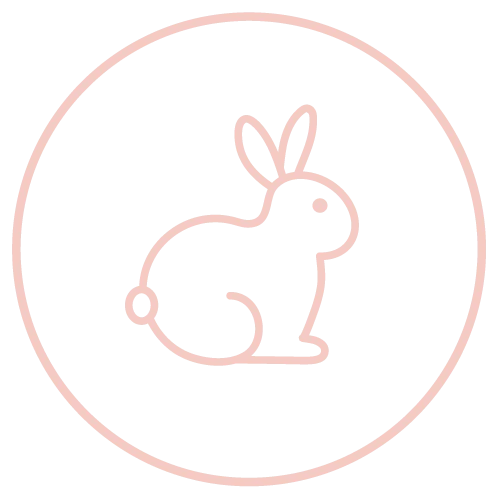 Cruelty
Free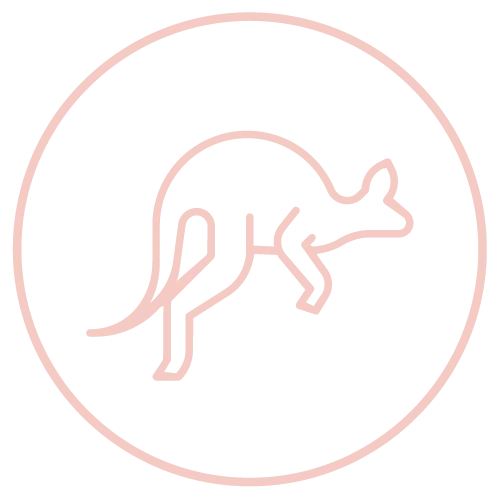 Australian
Made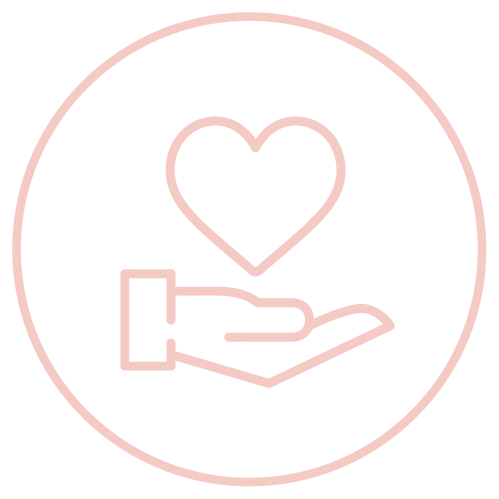 Handmade
With Love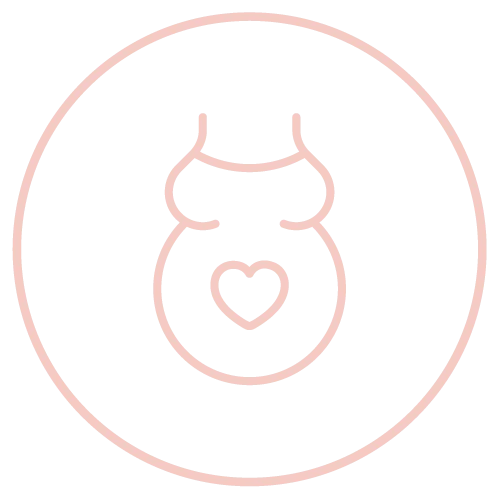 Pregnancy
Friendly
DETAILS 
Three amazing cleansers in travel sizes! A great way for people with sensitive skin to try them and see which one suits best.
1. Peach Oil Cleanser (15mL)

The Ultimate Magic Cleanser that effectively removes excess sebum, pore-clogging oil seeds and impurities from your skin. It also dissolves stubborn make-up including your ultra-black mascara, while delivering nutrients to the roots of your lashes to thicken and lengthen them. Requires the use of Green Tea Cleanser or a foaming cleanser to wash off all the residue.
2. Green Tea Gentle Cleanser (15mL)
Rich with antioxidants that can calm and soothe sensitive skin. Handmade with love & enriched with the benefits of Aloe Vera, this cleanser effectively removes impurities such as sweat and dirt from the skin without stripping your skin's natural oils. Suitable for acne-prone skin.
3. Cucumber Milk Cleanser (15mL)
A luxurious milk cleanser made from a unique blend of  Organic Cucumber, Rosehip and Aloe Vera Leaf Juice. It nourishes & deeply hydrates your skin while it cleanses, leaving your skin feeling soft and supple.
A unique anti-ageing formula designed for dry and mature skin, to slow down the appearance of wrinkles and fine lines. Also suitable for combination skin to improve dry patches on the face.
 *These white mini bottles are made from recycled plastic.
INGREDIENTS
Peach Oil Cleanser: Organic jojoba oil, Organic coconut oil, Peach kernel oil, Organic sunflower oil, Organic argan oil, Organic rose geranium oil, Natural Vitamin E oil, Organic lemon oil
Green Tea Cleanser: Purified aqua, Saponified Organic sunflower oil, Saponified Organic coconut oil, Organic vegetable glycerin, Organic green tea extract, Organic aloe vera extract, citric acid, Organic lime oil
Cucumber Milk Cleanser: Organic aloe vera, Organic rosehip oil, glycerin, Organic cucumber extract, Organic cucumber seed oil, Organic lime extract, xanthan gum, coco-glucoside (coconut & sugar derived), stearic acid (vegetable derived), Oregano oil, Glyceryl Stearate (vegetable derived), cetearyl alcohol (coconut derived), Organic thyme extract, Organic olive extract, Rosemary extract, Organic lavender oil, Organic orange oil, Organic cedarwood oil, Organic ylang ylang oil, Organic lime oil, Organic neroli oil

HOW TO USE
Peach Oil Cleanser
Gently massage into your skin in circular motions. Be amazed as you watch your make-up, sunscreen and grime melt away within seconds. Use a warm cotton pad or wash cloth to wipe it all away. Use a foaming cleanser after this step for an ultra-clean feel.
Green Tea Cleanser
Dispense cleanser onto palms and lather with water until it foams. Massage over wet skin, avoiding the eyes. Rinse and glow!
Cucumber Milk Cleanser 
Apply 2 pumps onto damp skin and massage in circular motion then rinse off with lukewarm water. Skin will be clean and soft.
FAQS
1. I've got sensitive skin. Are these products suitable?
Oh yes! All Melvory products are suitable for sensitive skin. We are very careful in selecting only very gentle organic ingredients. There are No parabens, SLS, petrochemicals and synthetic preservatives or perfumes.
2. What is the shelf-life of these products?
1.5 years from the time of purchase.
Think you might want the bigger size of this set together with a serum and moisturiser? Check out our Eden Beauty Set.